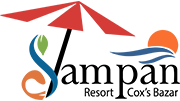 Affordable Special
Hotel Room Discount Offer / Packages from Sampan Beach Resort, Cox's Bazar
To avoid the crowded city hassle, come Sampan beach resort to have an amazing nature, to keep out the anxiety of daily living or accommodation costs. We are offering the following special discount price / packages for our proud customers like you.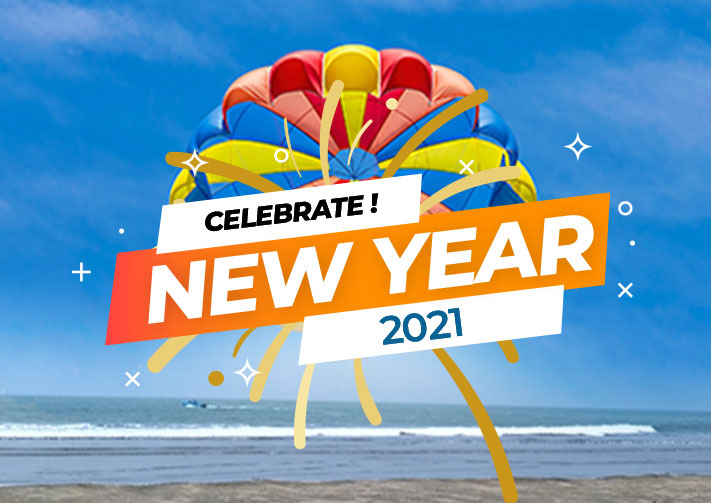 3 Days & 2 Nights Accommodation for 2 person
৳14500 Delicious Sea Food & Parasailing
Book Today!
---
Sampan Beach Resort Old Packages in Cox's Bazar
Winter Package 2020
2 Nights Accommodation For 2 person
৳7000tk with food
Book Today!
New Year Offer 2019
Night with food 2 person
৳6500tk with food
Book Now
---
Spring Offer For Couple 2018
3 days & 2 nights
৳8500tk with food
৳5000tk without food
Book Now
---
Anniversary Offer 2018
Lunch & Dinner Unlimited for two Person
৳2500tk
Book Now
Valentines Months Offer For Couple
2 Nights, 3 days (accommodation)
৳6500tk
Book Now
---
Special Eid Package
2 Night Couple Accommodation with Breakfast
Sea view, A/C Room Special
Special Seafood Lunch & more
৳15,500tk
Book Now
Ramadan Special Offer
Couple Package of 3 days 2 nights
70% Off On regular room tariff
৳3500tk
Book Now
বৈশাখি আকর্ষনীয় OFFER
৩ দিন ২ রাত
লাঞ্চ এ ইলিশ
৳5500tk
Book Now
Honeymoon Package
Air/Bus Ticket, 2 Night Accommodation Honeymoon Bed Special
Garden, Seafood Lunch, Coffee with Sunset View Candle light BBQ Seafood Dinner
Candle light BBQ & Seafood Dinner
৳30,500tk (Air)
৳22,500tk (Bus)
Book Now
---
Other Packages | Sampan Resort