Take a Bite of Tandoori Chicken at the Seaside of Cox's Bazar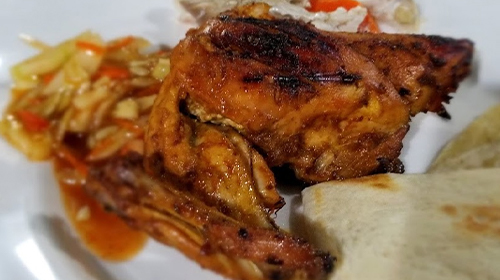 Tandoori Chicken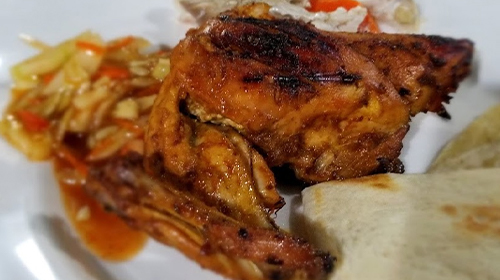 Tandoori Chicken
Tandoori Chicken is a famous dish in South Asia. Every type of person loves to eat tandoori chicken. This dish is most popular in Indian-Subcontinent. Chicken is a great source of protein with nutrition.
Chicken also fulfills the need for red meat. Chicken contains many nutrients like calories, copper, iron, vitamin B12, and zinc. Protein helps to repair the tissues and muscle growth. Calcium and copper help to make the bones stronger.
Tandoori Chicken tastes different as the recipe is different. The tandoori chicken is cooked with dhoi (Yogurt), honey, and tandoori special masala. Order this delicious dish from our BBQ item.
Explore
Tandoori Chicken Food Gallery | Sampan Cafe