National Breakfast (Parata-02pcs, Egg Omelet, Vegetable, Halowa, Water, Tea)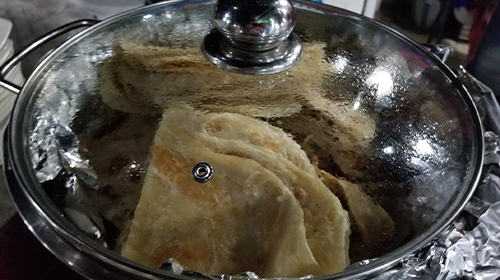 National Breakfast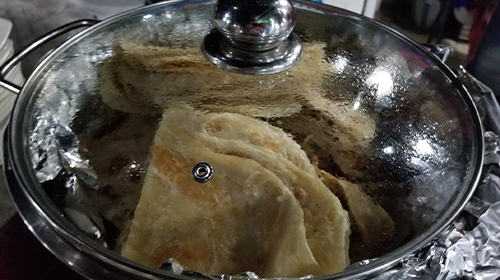 National Breakfast
National Breakfast is a full package served with Paratha 2pcs, Egg Omelet, Vegetable, Halowa, Water and Tea. This package is a complete breakfast for one person. You can order this package as many as you need but we provide this package only at breakfast.
Breakfast is so important for a person because breakfast gives energy, boosts brain work and helps to control weight. Breakfast also contains essential nutrients, vitamins and minerals.
National Breakfast is a common package in our restaurant for breakfast. Breakfast will give a full day energy to travel. You can order the 'National Breakfast' package for a fresh & healthy breakfast.
Explore
National Breakfast Food Gallery | Sampan Cafe