Mashed Dry Fish in Sampan Cafe - Cox's Bazar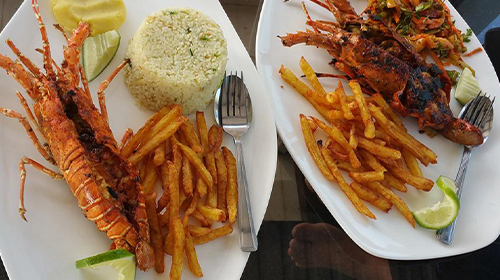 Mashed Dry Fish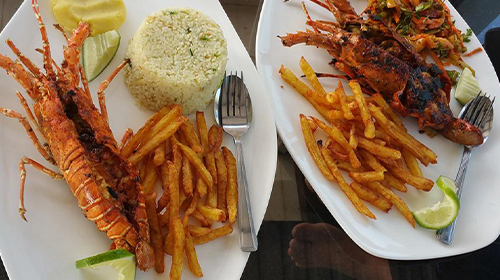 Mashed Dry Fish
Mashed Dry Fish is the dish name in Bengali "Shutki Macher Bhorta" which originated in Bangladesh. It is a traditional food of Bengali people.
This dish is mainly prepared with any kind of dry fish (Shutki), green & red chilies, garlic, onion, salt, and coriander.
The place to Find?
Nothing beats the taste of a hot & spicy shuts bhorta with steaming rice. Shutki bhorta is very popular among all Bangla and spice lovers. Mashed Dry Fish (Shutki Macher Bhorta) is available in our restaurant.
Explore
Mashed Dry Fish Food Gallery | Sampan Cafe