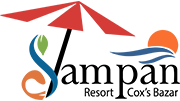 Things to Do in Cox's Bazar
These days, due to the heavy workload, life has become hectic for most of us. All of us want to spend a few days without any stress, and Cox's Bazar Bazar has always been the most preferred vacation spot for people.
But for a proper recess, you must have the idea of things to do in Cox's Bazar Bazar. Otherwise, you would be just wasting your time and money at the hotel.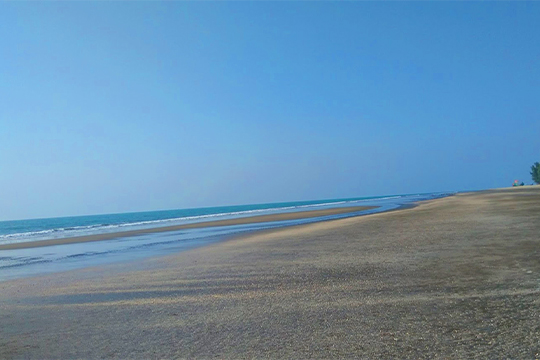 ---
Don't Miss the Following Thing While Visit Cox's Bazar
From shopping to eating out, there are actually many things you can do in Cox's Bazar Bazar. You can just plan your schedule beforehand and set yourself out once you are ready!
Beach view in the world's longest sea beach
Cox's Bazar Bazar has the longest natural sea beach in the world, and hence a major tourist attraction. You can have a bath at the beach or just paddle through the sand for fun.
Old Burmese Market in the Town
This is undoubtedly one of the main interests of local or international visitors. The Burmese markets have all types of local things available in abundance. People often buy souvenirs or gifts for relatives from there as a token of their visit.
Coral View in Inani Sea Beach
Inani beach is a bit far away from the regular beachside. However, once you get a glimpse of the beauty of the place, you won't regret going there for sure.
Himchari National Park & Waterfall
Himchari waterfall has always been considered as one of the most captivating spots of Cox's Bazar Bazar. The waterfall looks the best during the rainy season. You should definitely visit it if you have enough time. 
Fresh & Authentic Seafood
The local cuisine of Cox's Bazar Bazar has always been appealing to tourists. Especially the sea-food there is fresh and mouthwatering. Don't miss out on the opportunity of trying dry fish, or different types of shorts when you are dining out.
The 100 feet Buddha
The 100 feet Buddha is the largest Buddha statue in Bangladesh. This statue is situated at a temple in Ramu, 10km away from Cox's Bazar Bazar. Surrounded by a nice environment, this place is another site you can enjoy.
Beautiful Parasailing!
Out of many other fun beach activities at Cox's Bazar Bazar, parasailing is hands down the most thrilling one. If you want to fly high and don't have fear f heights, you can definitely try parasailing. However, you need to book your ride beforehand for the proper setup.
Let's Wrap Up
Cox's Bazar Bazar is the perfect place if you want to get away from your busy life. However, your holiday spot can be way more enjoyable if you know all the attractive aspects of that specific place. Contact Us Today! →