Sampan Beach Resort (Sunset View) in Cox's Bazar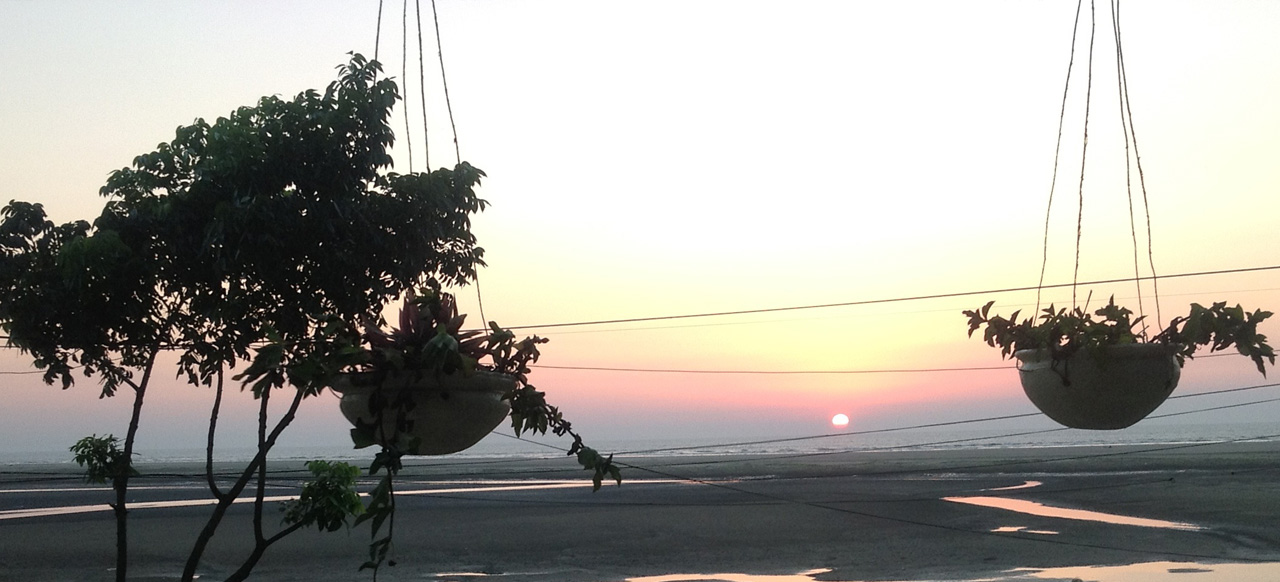 If you want a quite place to enjoy your vacation, Sampan Sunset point is the best place now at cox's bazar. It is on Himchori kakra beach, marine drive (way to Inani) 6 km from cox's bazar city. This is the best place to enjoy the sunset and hill view from over resort suite.
You can enjoy our private beach, parasailing, speedboat riding & huge quantity of red crab at beach area in front our resort.
We have three storied restaurant to serve you delicious fresh sea food, B-B-Q & traditional food menus. The Army camp and police station is very close to our resort, so that you will get the peace of mind to stay in Sampan Sunset Point.
Explore
Sampan Resort | Photo Gallery