Best Resort in Cox's Bazar Based on Client Reviews - Feedback
Get great deals on hotels or resort on Marine Drive in Himchori kakra beach, Cox's Bazar. Book online, pay at the hotel. Read our happy client reviews and choose the best hotel deal for your holiday trip in Cox's Bazar.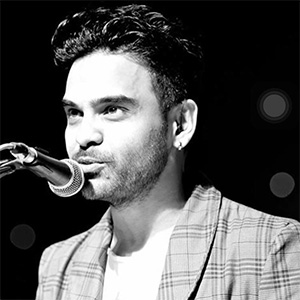 Habib Wahid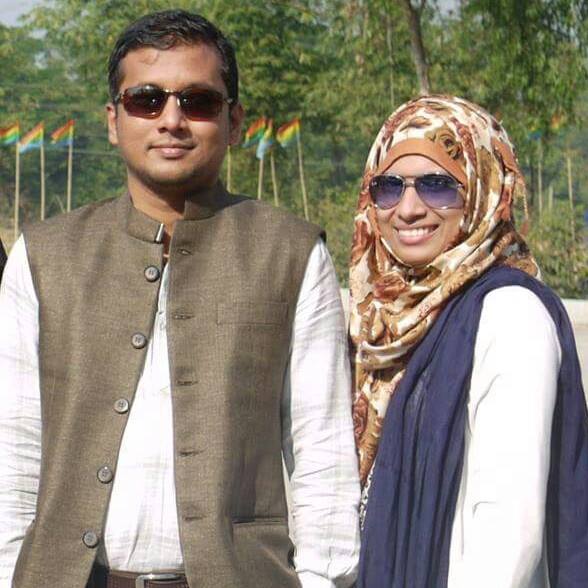 Maliha Mahjabeen Tashfia
অনেকবার কক্সবাজারে অাসছি,কিন্তু এবার অামরা চেয়েছিলাম অন্যরকম সময় কাটাতে,শান্তি চেয়েছিলাম,একটু রিলাক্স করতে চেয়েছিলাম,যা এখন অার কক্সবাজার শহরে পাওয়া যায় না৷তাই অাসা হয় "সাম্পান রিসোর্ট" এ৷অামার জীবনের সুন্দর কিছু স্মৃতিতে অারও কিছু যুক্ত করলো এই জায়গাটি৷ অাব্বু ,অাম্মু অার অামার উনি কে নিয়ে Surprise Tour ছিলো এটা অার তা ১০০% উপভোগ করতে পেরেছি অাল-হামদুলিল্লাহ৷এত কথা লিখলাম কারন অামার মত অনেকেই হয়তো এই রিসোটের সামনে দিয়ে যাওয়া হয়েছে....সূর্য অস্ত যাওয়া অার ভরা পূর্ণিমা দু'টাই অামরা খুবই ভালো উপভোগ করলাম যা অাগে কখনো করা হয়নি...চাঁদের অালোয় চারিদিক অালোকিত অার অামরা একরাশ তাঁরা মাথায় নিয়ে বসে ছিলাম কতক্ষন মনে নেই৷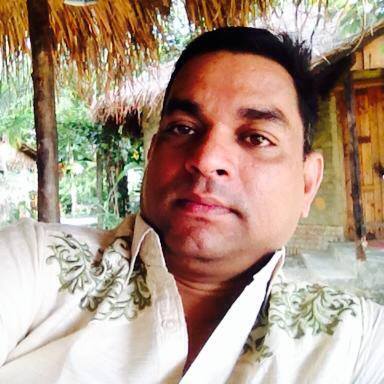 Md Mohsin Sikder Pavel
গত বছর ডিসেম্বর - থার্টিফাস্ট -জানুয়ারী মিলিয়ে টানা বেশ কিছু দিন ছিলাম।। ইকো রিসোর্ট এর ফিল পুরাটাই পেয়েছি ।। এরা ব্যবসা করার চাইতে সেবার দিকে বেশী যত্নশীল।। লাইক ইট।।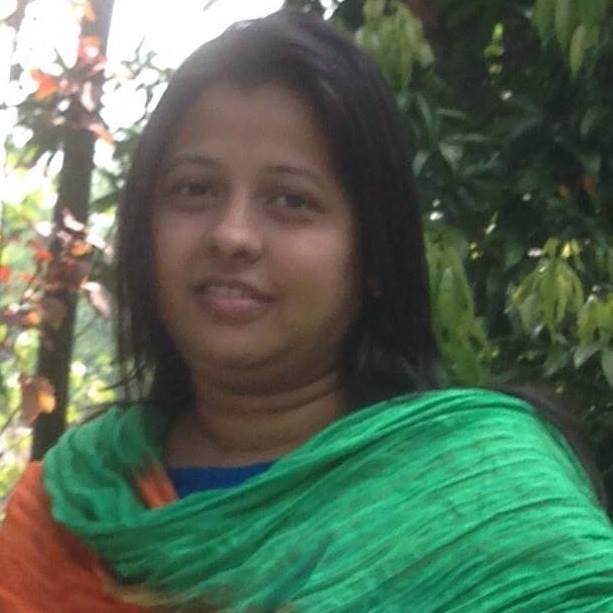 Sonia Jashim
I would like to thank you the Sampan team for making a very nice place for us. Shall appreciate if facilities of living standard will improve!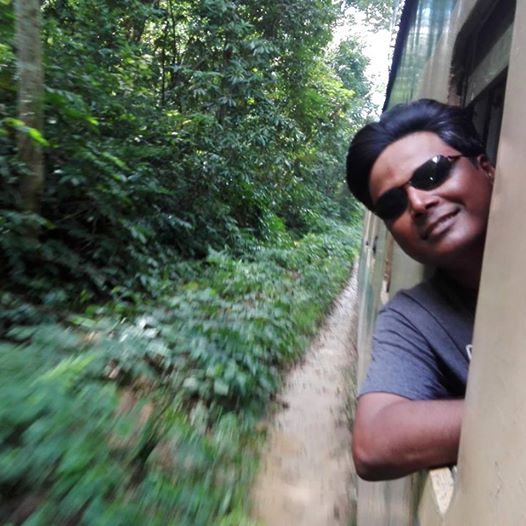 Fazlee Rabbi
Every thing is very good but their service is Excellent.......i wanna go again n again....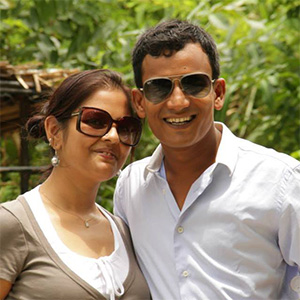 Anisul Haque Shohag
Sampan Eco Resort, Cox's Bazar does not have any imported grass of any kind as we believe in sustainability. We have mostly local grown grass which we bring from our own garden (no jet fuel consumed in the process). To get things straight - we really appreciate when we see our Eco ideas being followed by other business institutes and we do have copyrights of our furniture so if we wanted there could be a law suit involved. But we would take this opportunity and thank the Sampan team for making the world a little better place with their greens all the way from USA.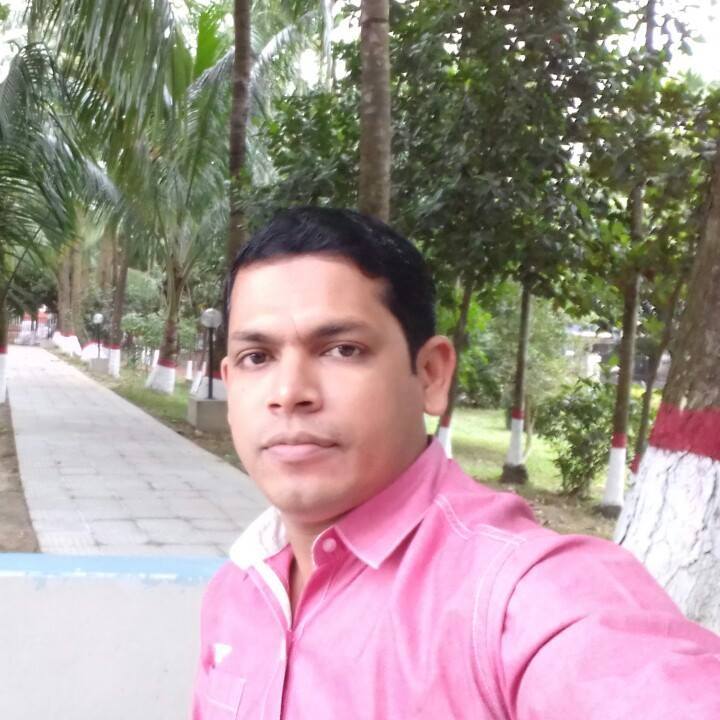 Sayeed Muhammad Abdul Gofran
Beautiful place, I like this. Meet soon & Enjoy...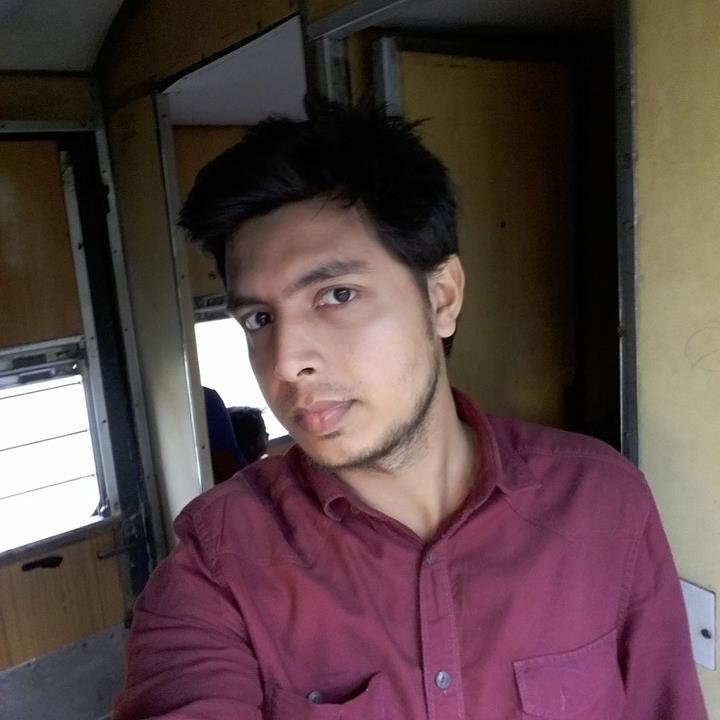 Sadiq Al Sahaf
That was totally awesome, very very nice place..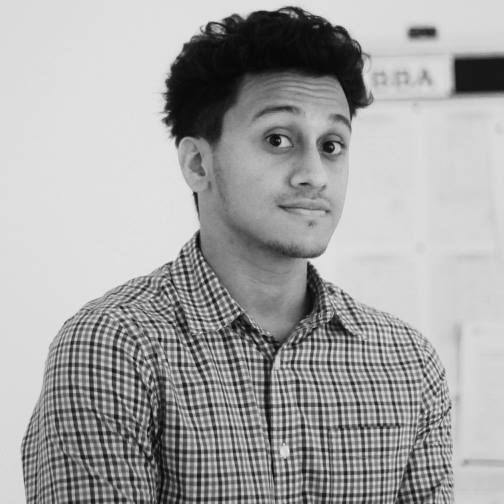 Maqsudur Rahman Tushar
Great place. Staffs are well behaved. Foods are good.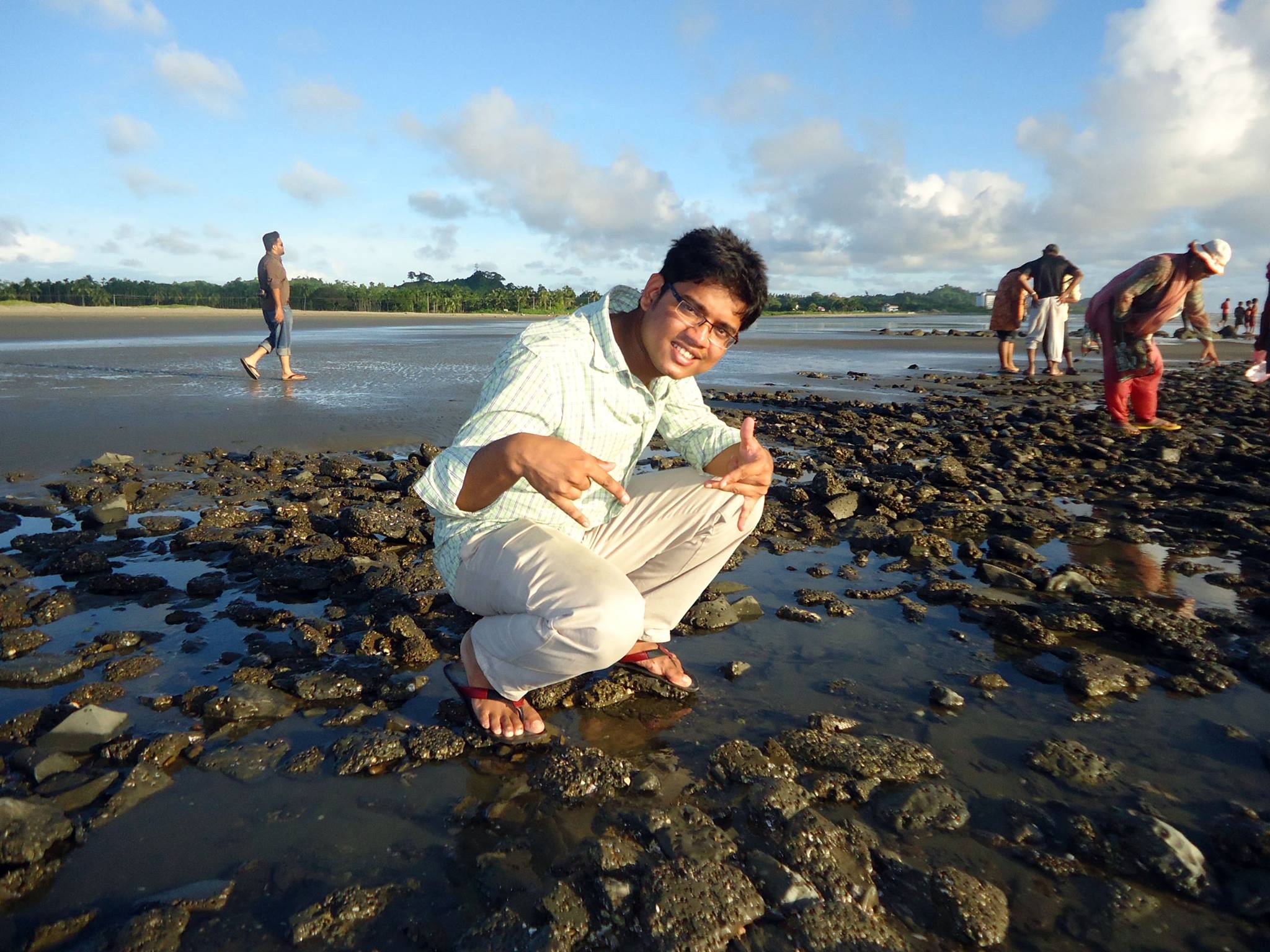 Saimun
It's awesome...enjoyed it....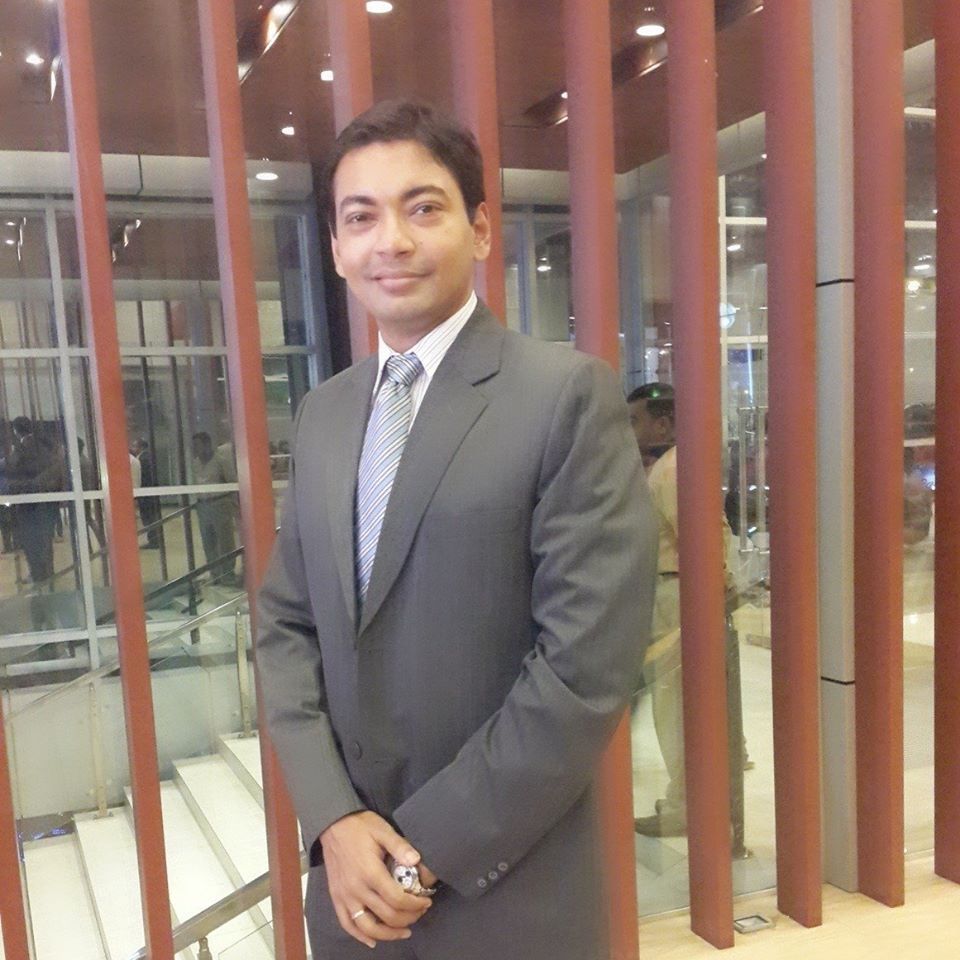 Galib Shena
It's awesome. ..in one word